I can go back in time to about age six, and to me these are precious memories; this would be about 1922.


My Dad and Mother were married in Passaic, New Jersey on May 21, 1909, and returned to Donora, PA as bride and groom.

Neither could speak any English, and when I hear about blacks claiming that they were treated very badly as slaves, I think back at the sufferings that my Mother and Dad endured. I don't think they were much better off than the blacks — They were exploited and worked under inhuman conditions, and for pennies a day.

It was because of immigrants such as Dad and Mother that U.S. Steel became so wealthy. The men were forced to work 10 and 12 hours a day at the steel mills for very, very low wages and under inhuman working conditions. Because of people such as my Dad and Mother (Mother had to be a good companion for my Dad in order for him to carry on), the steel mills prospered. —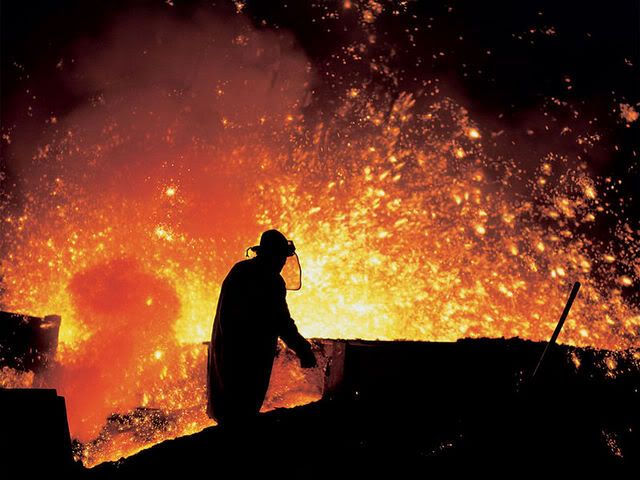 Today, 1984, most of the steel mills in the United States have either phased out or merged with foreign steel mills. — A very sad state of affairs, and leaving millions of steel workers unemployed. — The steel mills exploited the immigrants when they came to this country. — The steel mills made their fortunes and failed to modernize their plants. — They phased them out and invested in foreign plants — exploited those workers and then dumped their steel into this country, and making another fortune. — Yes, I know that this is a free country, and corporations can do what they want with their money, but I always felt that there was a moral obligation on the part of the steel mills, (and other corporations) to re-invest in America.

My dear deceased Dad must be turning over in his grave at this time.

Signed Andy Warholic

Excerpt from Andy Warholic's memoirs. Handed down to Jim Warholic and family.